Finding the Best Boat Loans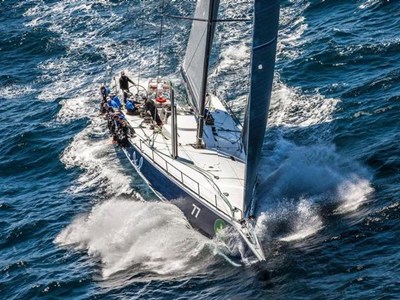 When searching for a boat loan, there are two types that are currently available for personal use to secure credit for a watercraft. You can choose between a secured and unsecured loan. For the most common types of either loan, the contract will be organised into a required amount which will need to be repaid over a period of up to 5 years. A deposit is not required, but supplying one will increase your approval chances. Payments on the loan can be scheduled bi-weekly or monthly and can be made by a variety of methods including:
Direct Debit of Account(s)

Cheque or Money Order

Internet Banking

Direct Payroll Withdrawal

Cash (where applicable)
Additional protection can usually be provided, for a nominal fee, upon request. These types of additional protection are available in a variety of forms including insurance, warranties, and loan protection. For longer terms, check with your financial institution for special circumstances and extended credit options.
Boat loans typically carry a fixed interest rate, just like a home loan. This means that the interest is calculated on the unpaid daily balance. Any additional payments made above the required amount will reduce the outstanding balance and reduce charges. This can shorten the term of the loan and reduce the overall cost with a reduction in interest paid. Although boat loans are considered personal use loans, the depreciation of the boat and interest charges could be claimed as tax deductions if the boat is used for work or business.
The following is a description of the two loan types:
Secured Loans: This type of loan uses the purchased item as the security for the loan. Most loans for vehicles, ATVs, motorcycles, and boats are of this type. Secured loans typically carry a lower interest rate.

Unsecured: This loan can be used for almost any purpose and is more versatile than a secured loan. Unsecured loans have no collateral and carry a higher interest rate. They are most often used for debt consolidations.
Another loan variation has also been growing in popularity. This type of loan is known as a balloon payment or residual loan option. Used for either a secured or unsecured loan, this type of loan sets a larger payment for the end of the loan term, which will vary according to the contract. This style reduces your monthly payments, which offers greater flexibility when creating a budget. At the end of the loan term the residual remainder of the loan can either be paid in full, in one lump sum, or it can be refinanced to continue paying the boat loan over a new loan period.